Turning Diamond Dreams into Reality !!
Anzi Gems Inc, founded over 18 years ago, is a boutique brokerage house that supplies diamonds and other gemstones to many clients across Canada, the US  and internationally. At Anzi Gems Inc we have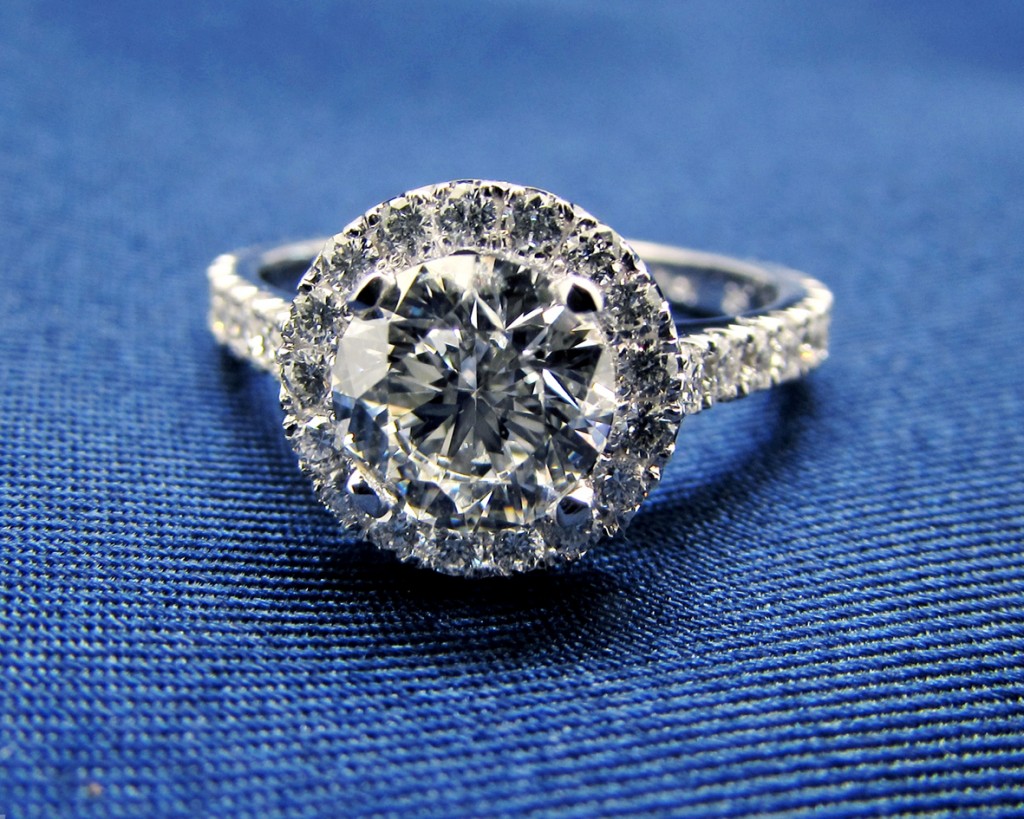 earned our  reputation for reliability and value  by  ensuring that  our  clients receive the best possible diamonds at excellent prices. We supply both Canadian diamonds and diamonds which are imported  direct from the most reputable diamond cutting works, in North America and Europe.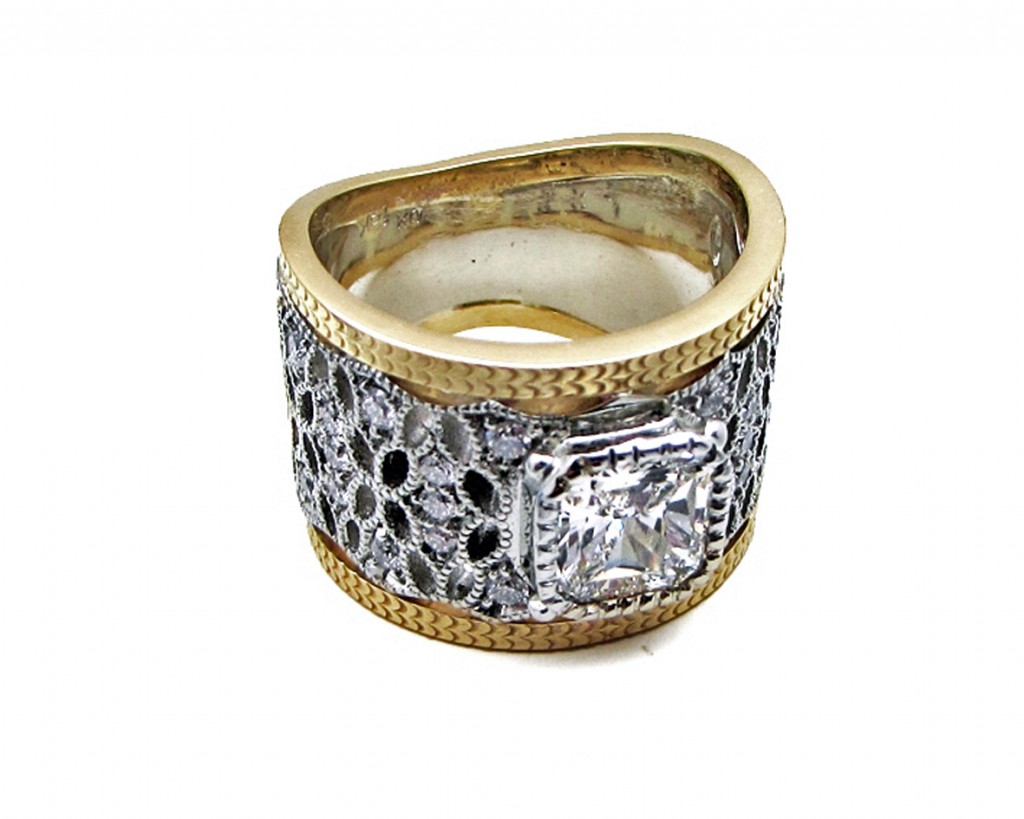 Our diamonds  are checked thoroughly and  have undergone the strictest  grading the  industry, in order to insure  that  the diamond specifications requested by our clients are  maximized and their particular  needs  are fully met and satisfied.
We substantiate these selections by educating our clients on the merits of carefully checking and scrutinizing each stone on the basis of  Carat weight, Color, Clarity and Ideal Cut requirements, expected from them, and allowing them to justify their selections on the basis of the knowledge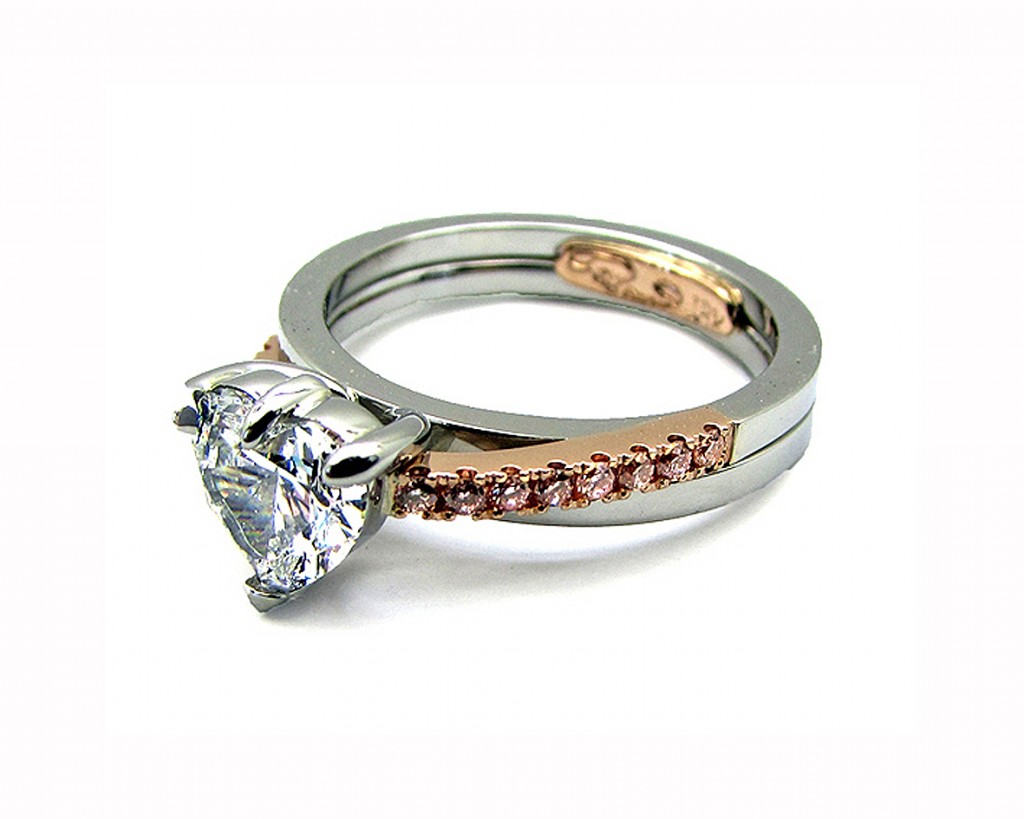 that we provide to them. Our insistence to better inform and educate our clients on the intricacies of purchasing diamonds has proven to be invaluable to us and especially to them.
We meet clients by  appointment only, at our main office and showroom in the heart  Vancouver, BC,  off Granville Street and in West  Vancouver BC, off the upper levels highway. It is important to note that we are not a retail shop but a diamond brokerage office with  a large selection of diamonds.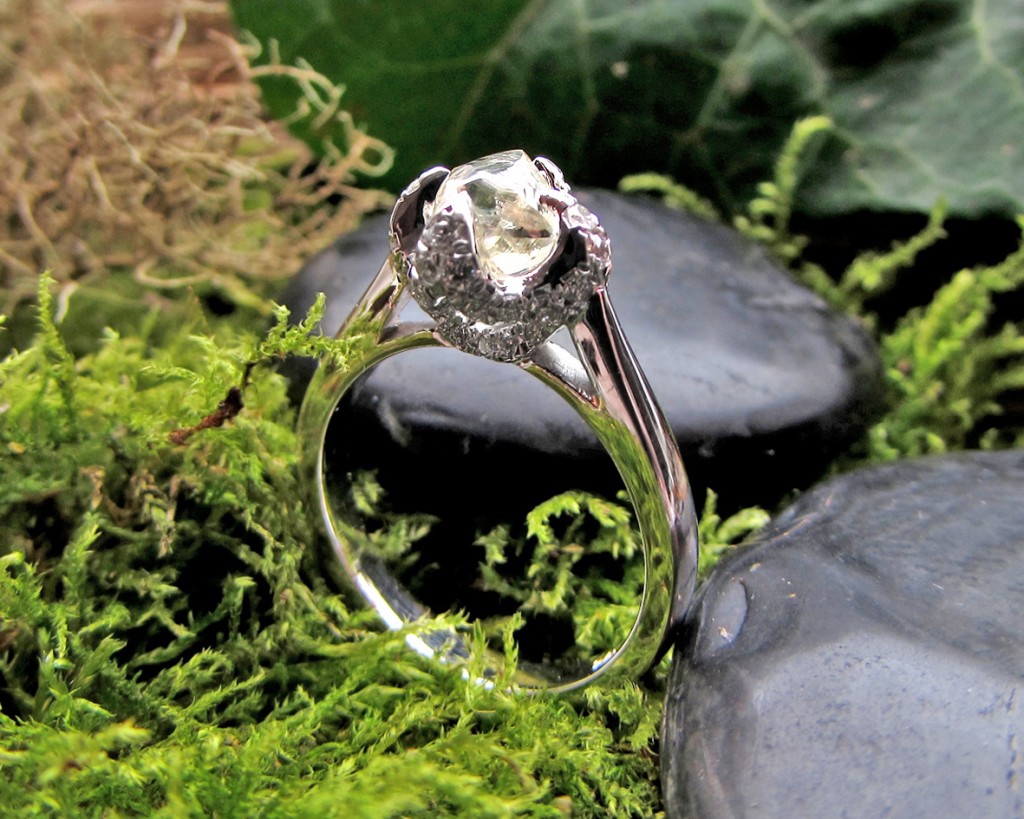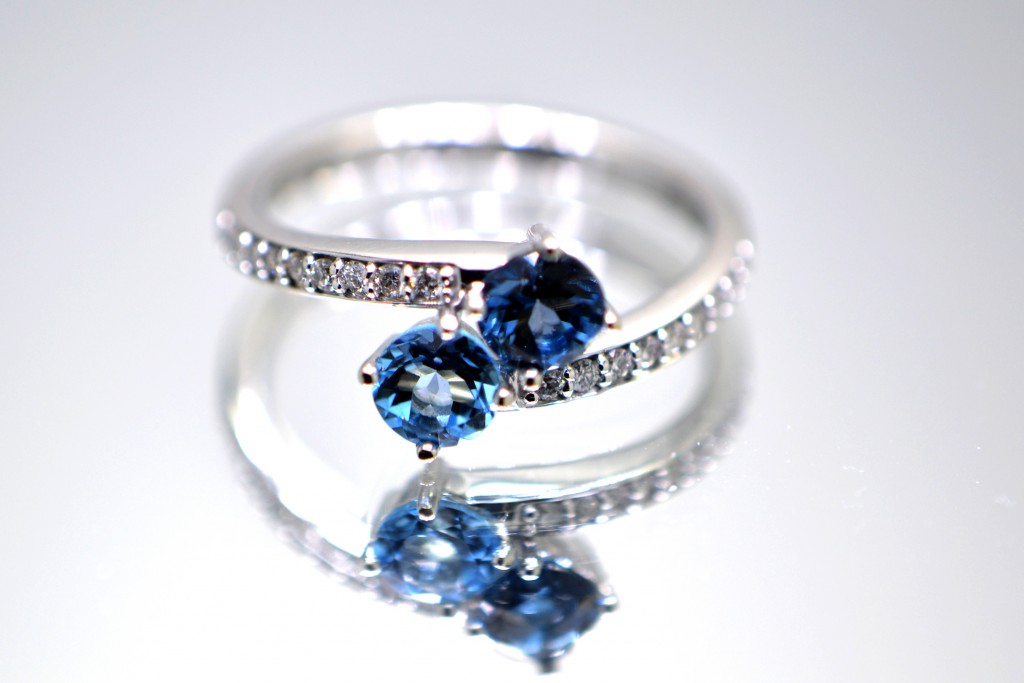 No Synthetic Diamonds- When you buy
diamonds from Anzi Gems Inc., you can buy with confidence. We do not tolerate undisclosed synthetic diamonds in our inventory. We screen all diamonds from .20+ carats for synthetics and require all our loose diamond and diamond set jewelry suppliers to warrant that they are not supplying us with synthetics. For additional security, we further stipulate that our vendors screen all diamonds from .20+carats for synthetics. In 2014 when the technology is available, we will screen all diamonds 1.4mm+ for synthetics.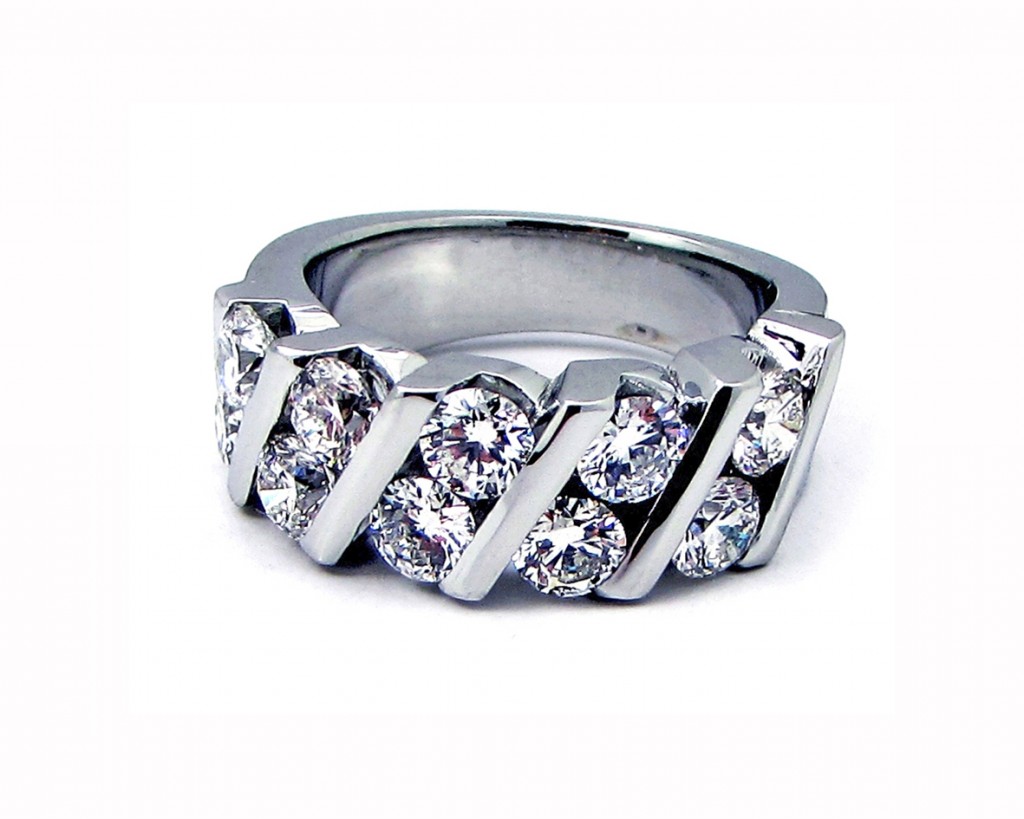 No Conflict Diamonds- We are committed to selling diamonds ethically and with integrity, giving you confidence in the diamonds you purchase. We believe it is completely unacceptable to tolerate conflict diamonds and/or human suffering in any way and we fully support the Kimberley process. Anzi Gems Inc. offers this commitment to you. In turn, it can act as your commitment to your customers.
All rough and polished diamonds sold by Anzi Gems Inc. comply with the Kimberley Process. The Kimberley Process ensures that rough diamonds are: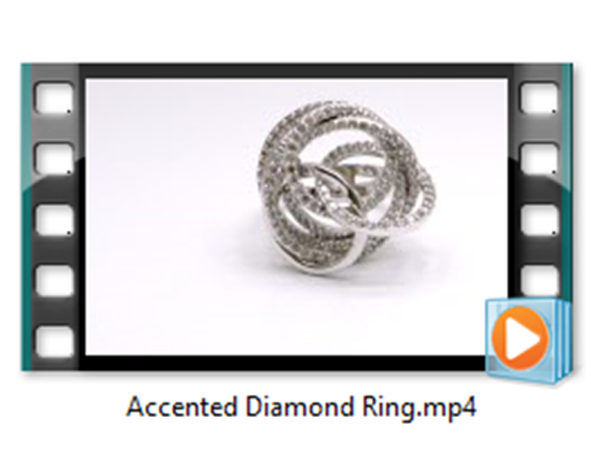 Exported and imported with a government validated Kimberly Process certificate stating the diamonds are conflict-free.

Transported between signatory countries in a sealed and tamper-proof container.

Sold with a statement from the seller (known as a warranty) on all invoices guaranteeing that the diamonds being sold are conflict-free.